In India, you may have seen notes of various denominations, ranging from Rs 10 to Rs 2,000. All these notes are printed by RBI. But have you ever seen a zero rupee note? You may be shocked to hear this because what is the use of a zero rupee note, and what is its value? But this is true. Zero rupee notes were also printed in India.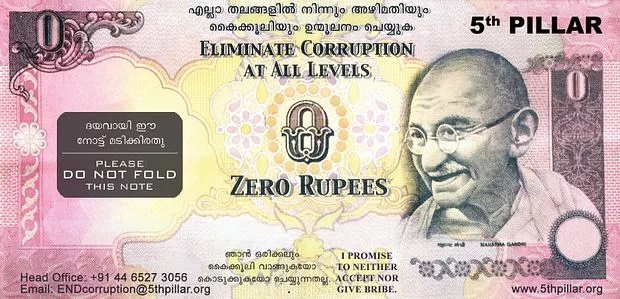 A picture of Mahatma Gandhi was also printed in this Zero Rupee note. This note looks just like any other currency note. The zero rupee note was not printed by the RBI but was printed in the form of a fight against corruption in the country.
Also Read:-A Wonderful Collection of Indian Currency Notes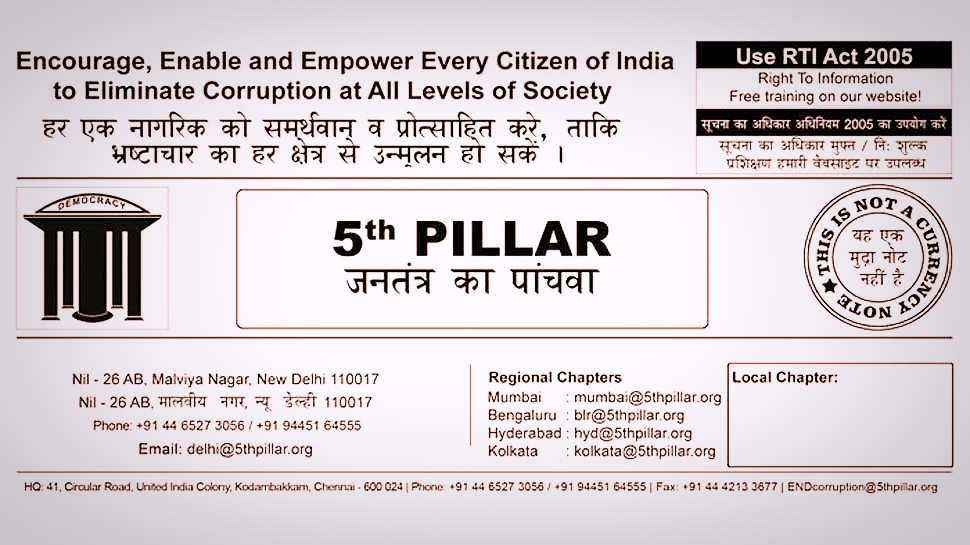 The idea to print this zero rupee note came to an NGO in South India. The zero rupee note was printed in 2007 as a weapon in the fight against corruption. The NGO, based in Tamil Nadu, had printed an estimated Rs 5 lakh zero rupee note. The note was printed in four languages ​​namely Hindi, Telugu, Kannada and Malayalam. These notes were then distributed among the people.
The anti-corruption message was written on this note. "Eliminate corruption, if anyone wants a bribe, give us this note and let us know about this incident," he wrote. Take an oath not to give or take bribes. On this note was written Mahatma Gandhi and below the phone number and email address of the NGO. The note was printed by an NGO and given to those seeking bribes. Due to which this zero rupee note became a weapon against corruption.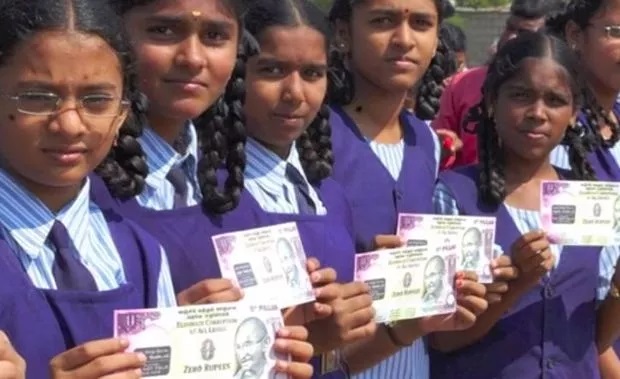 The campaign was started by Vijay Anand, founder of 5th Pillar Institute. Through his volunteers, he distributed zero rupee notes in every market from the railway station. Along with the note, the people were also given a pamphlet on which information about the people and their rights was printed.
For the last five years, the 5th Pillar Institute has been visiting 1200 schools and colleges in South India to raise awareness against corruption. For this a 30 rupee zero rupee note was made which is signed by the people. It has been signed by over 5 lakh people so far. It is written on this note that I will not take or give bribe.