The fun of watching movies comes in theaters, and who doesn't like to eat popcorn while watching a movie, but there are many people who can buy theater tickets but can't buy food and drink from inside, the reason is the price of things in the theater. . A typical 20-30 rupee item in a theater is also available for 100-200 rupees. But now you can take these items to the mall theater. (All pictures are symbolic.)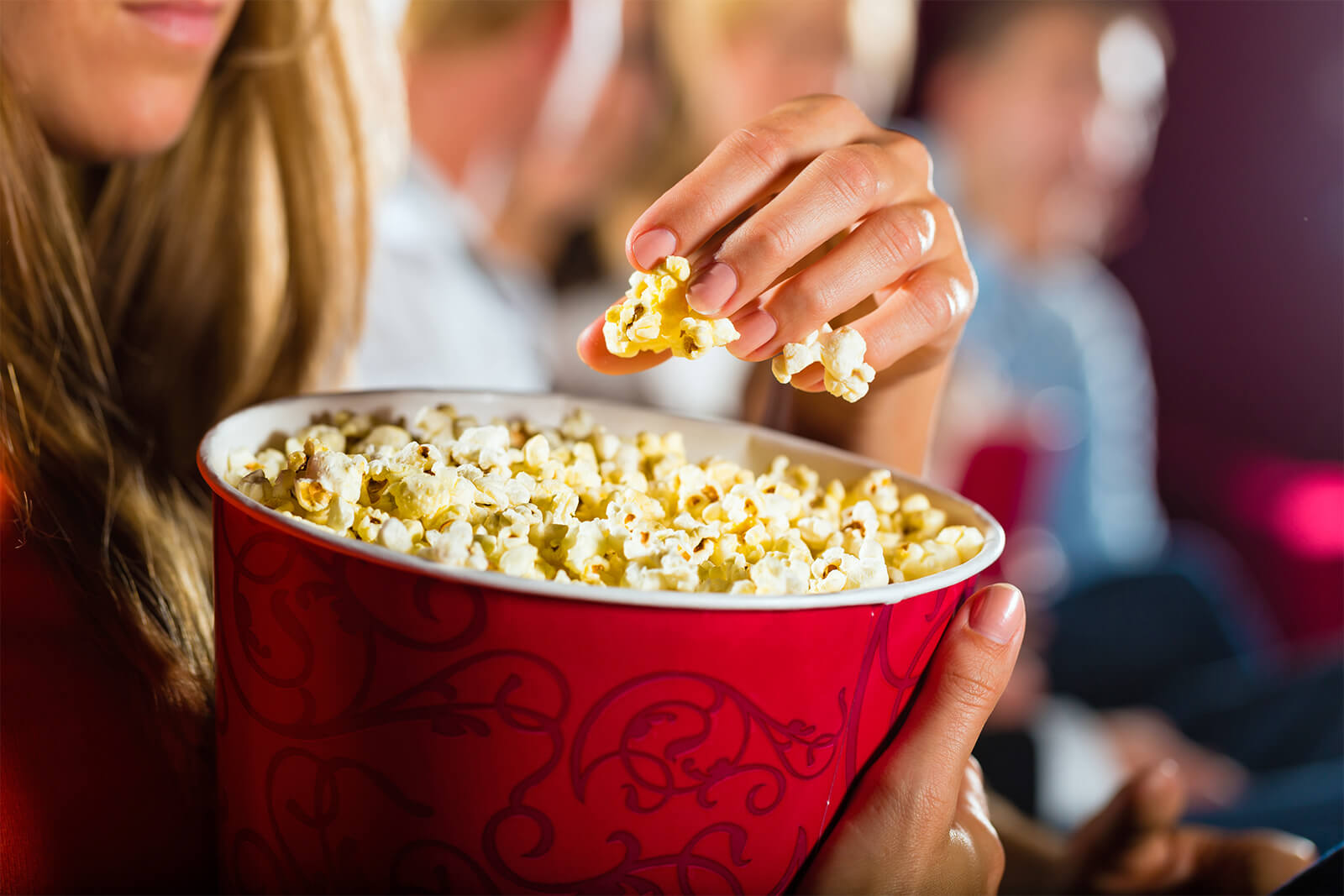 Now you can take food and drink with you to any theater or multiplex in Gujarat and you can also enjoy eating while watching the movie. You can also complain if the theater does not allow you to take these items. Consumers can now lodge a complaint at the collector level and also at the central authority level.
CLICK HERE TO READ IN GUJARATI
The Central Consumer Protection Authority has been set up under the Consumer Protection Act, 2019, on any subject affecting the consumer. For which the power has also been given to the district collectors. The district collector can make a decision based on your complaint. You can file a complaint if you take a snack to the theater and you are stopped.
So far, we have seen that if you go to any theater or multiplex, you are not allowed to carry water in addition to food items, and the theater operators are charging exorbitant prices. But the fact is that there is no such restriction in law. Such restrictions are imposed only by the owners of water parks, theaters, malls, multiplexes, amusement parks wherever you go for recreation. Such restrictions have no legal basis, and consumers are kept in the dark and deceived.